Hey guys! Today I'm here to announce my participation in the #CatchUpReadathon that is being hosted by
The Book People
. This readathon starts tomorrow, August 25th, and goes for a full week. The Book People are hosting some really cool giveaways and they have daily challenges, and I think it's going to be a ton of fun!
I created my TBR to fulfill all the challenges, and I'm hoping I can at least start all the books that fulfill the challenges. So lets get on into my TBR!
I'll Be There by Holly Goldberg Sloan:
This book fulfills Monday's challenge to read the book
that's been on your shelf the longest.
Sisters Red by Jackson Pierce:
This fulfills Tuesday's challenge to read a book that was gifted to you.
Second Chance Summer by Morgan Matson:
This book fulfills Wednesday's challenge to read the book you've abandoned, and am I the only one who thinks it's funny that I'm giving this book a "second chance"?
A Clash of Kings by George R. R. Martin:
This fulfills Thursday's challenge to read the longest book you own. No promises on finishing this one though.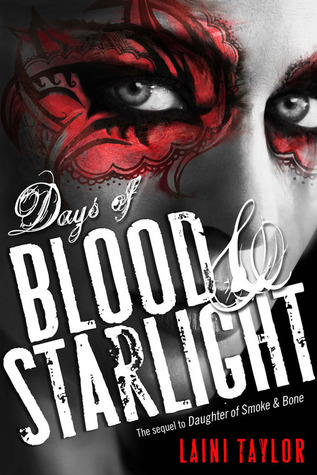 The rest of the challenges are to read as much as you can, so I have just picked some books to read in case I complete all the challenges.
Days of Blood and Starlight by Laini Taylor:
Currently reading and I'm loving it!
Dreams of Gods and Monsters by Laini Taylor:
If I finish Days, I've gotta finish the series.
Unclaimed by Laurie Wetzel:
This one just sounds great!
What's Left of Me by Kat Zhang:
This one also sounds amazing.
So there you go guys! That is my TBR for the #CatchUpReadathon. Let me know if you're participating and I will talk to you guys later!