Top Ten Tuesday is a weekly meme hosted by
The Broke and the Bookish.
They give bloggers a topic and we say our top ten things that fall under that list. This week's topic is the top ten books you would read if you had a book club. I don't have a book club, but these are the books I'd love to read if I did.
1. Clash of Kings by George R.R. Martin: None of my friends have read the Game of Thrones books, and I would love to discuss this with more people!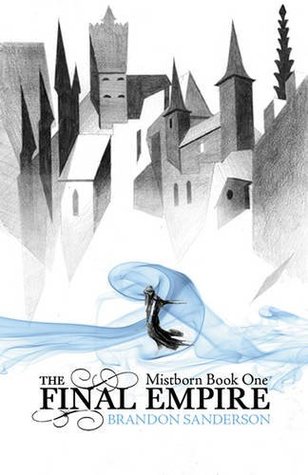 2. Mistborn by Brandon Sanderson:
There is going to be a read-a-thon for this book on
YouTube later this year, and I can't wait to read it and discuss it with people!
3. The Age of Innocence by Edith Wharton:
I need a push to read this book, because sometimes reading classics intimidates me.
4. Jonathan Strange and Mr. Norrell by Susanna Clarke:
This is another book that I would need the push of a book club to read!
5. Winger by Andrew Smith: I think that this would be a really fun book to discuss with a group of
readers.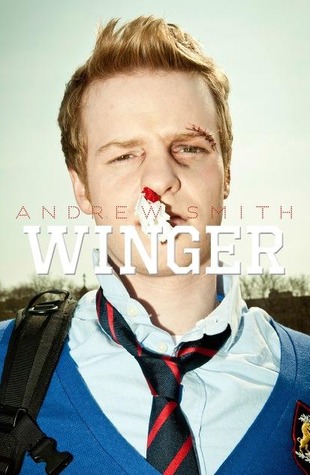 6. Clockwork Angel by Cassandra Clare: I just wanted to throw this book in here, because I really want to re-read it!
7. The Name of the Wind by Patrick Rothfuss: I need encouragement to read this chunky one, but I know I'll love it when I do!